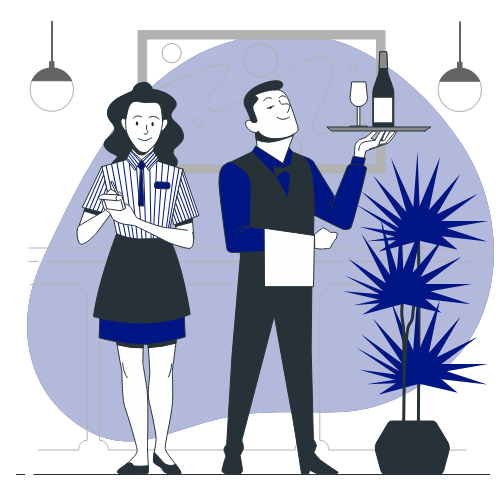 Specialized Services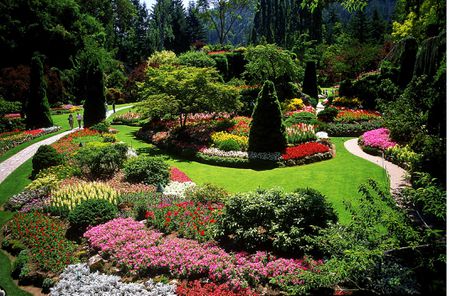 Garden Development Services
Our development service includes lawn maintenance, garden service, landscaping service, and roof gardening services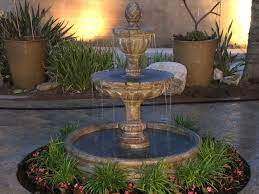 Fountain and Waterfall Maintenance
We provide a serene environment and maintain your public and commercial spaces with the gentle sound of a flowing waterfall and fountain to fit any budget.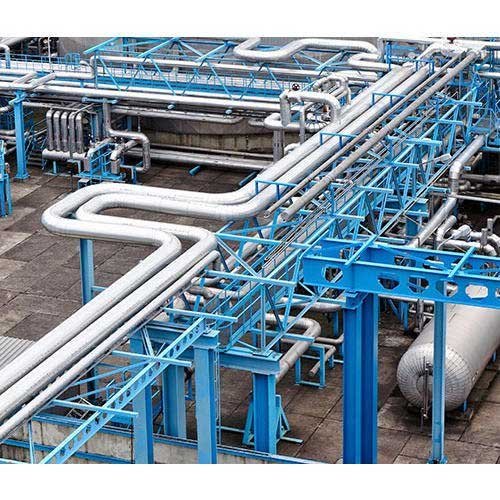 Piping Structural Fabrication
We have the best pipe fabrication experts to design, fabricate, spool, and install any piping for industrial and commercial applications.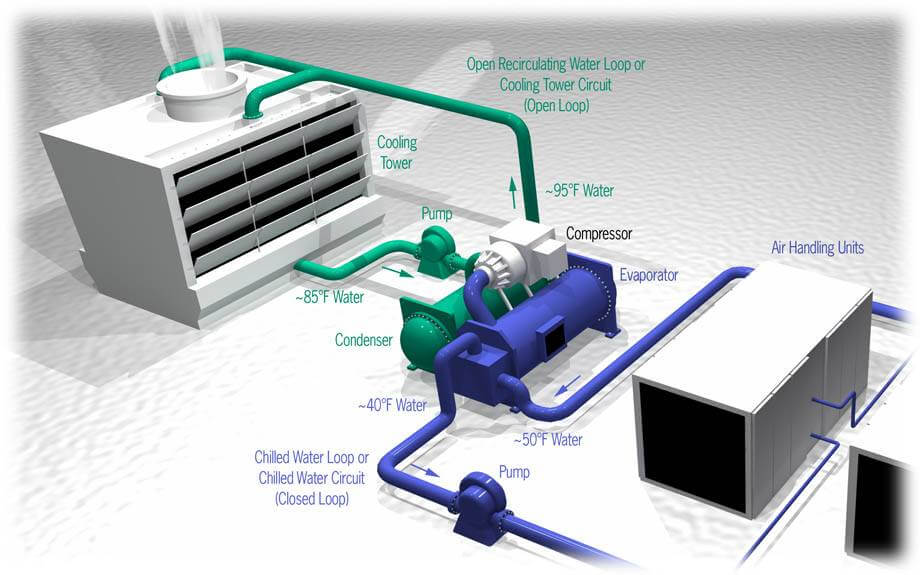 HVAC System Maintenance
Contact our licensed service technicians to inspect, rectify and maintain our HVAC system.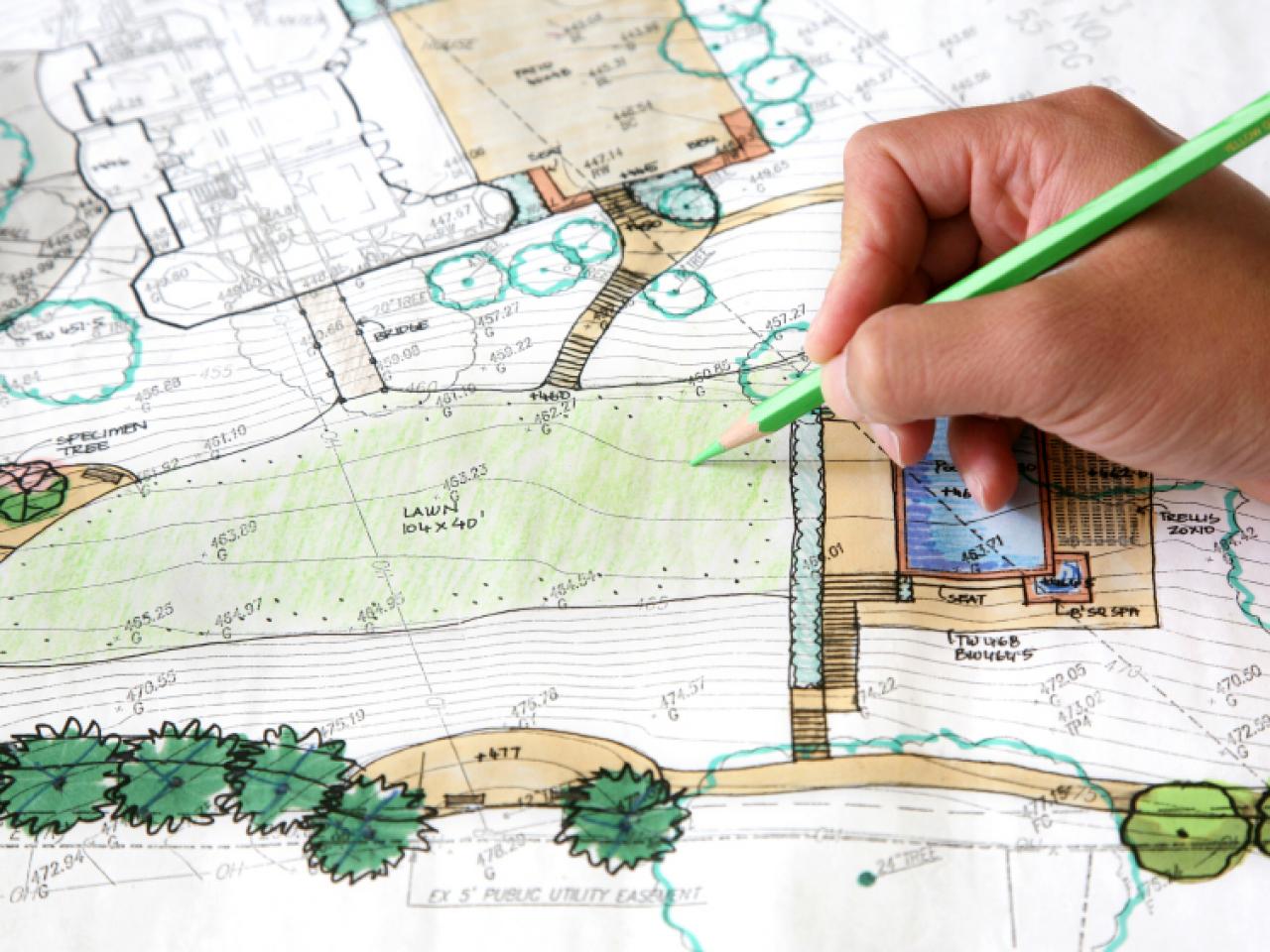 Landscape Designing
Enhance your buildings, public areas, parks, and recreational areas with beautiful garden and landscape design, with our services.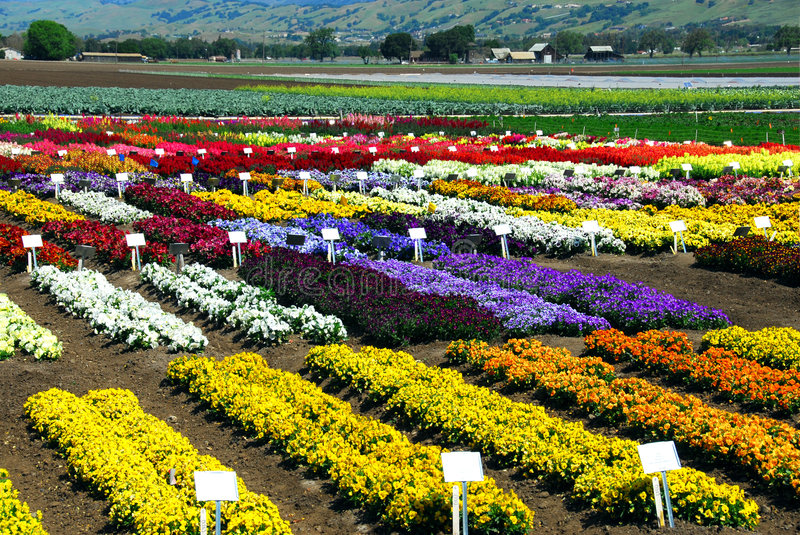 Flower Farming
Cultivate flowering and ornamental plants with our team of experts using contemporary gardening technologies.
Farm Management
Our farm managers assist you in livestock management, in farming activities for better profits and yield.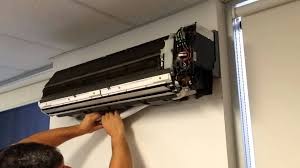 AC System Service
We install, clean, replace and maintain your air conditioning system in your commercial buildings and institutions.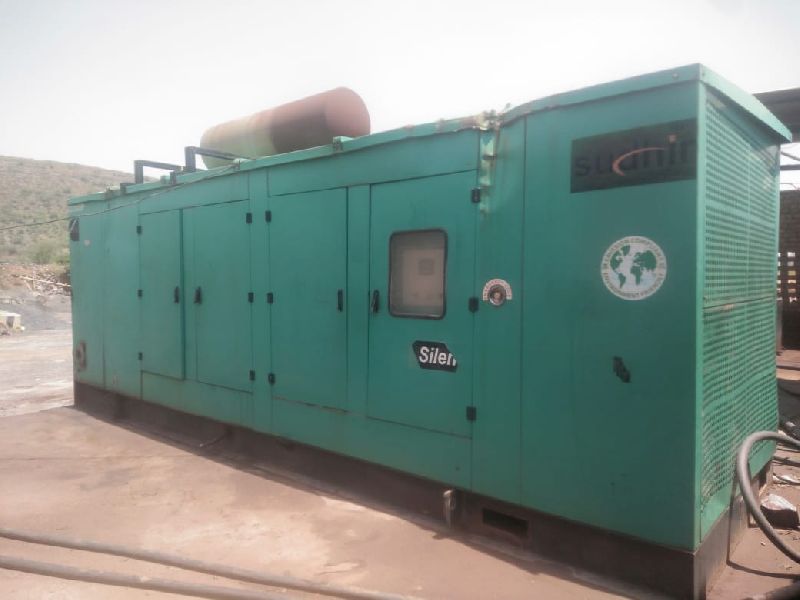 Dg Maintenance Services
We provide generator service maintenance with well-experienced trained personnel to check, repair, and inspect your Dg sets.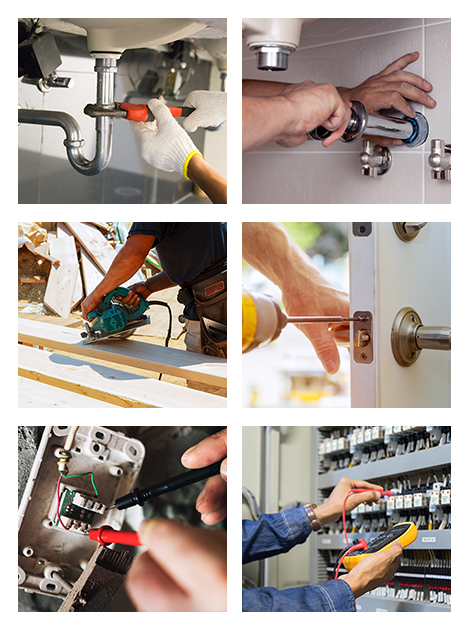 Carpentry, Electrical, and Plumbing Services
We offer handyman services for plumbing, carpentry, and electrical maintenance and management.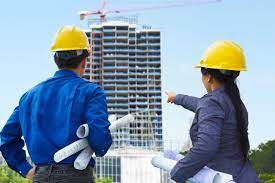 Civil Engineering Services
We plan, design, and construct all building infrastructure, transport infrastructure, and water facilities.