Our
Inspiration
"Set your heart on being good. Serve society in small measures. It galvanizes into a great feat. Make your mark on mankind through service and goodness."
- Late Shree Dr. Brij Bihari Prasad Gupta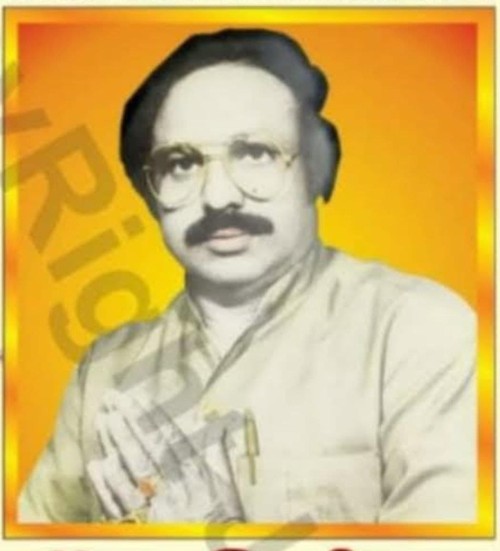 Story Of SDV
SDV Services was founded as a result of years of hard work and labor in the service industry. It has been brought to fruition by a team that started with the only belief in themselves, and who wanted to provide the best services. SDV focuses on the youth of today, and on providing them with employment and the opportunity for them to prove themselves. It has up until now catered to the needs of the clients and provided them with the services they are looking for, whether it is helping people out during the pandemic, or taking care of events and their management. SDV Services has in a short span of time become a big player in the industry, which is on an equal footing, working hand-in-hand with government organizations and non-governmental organizations and providing excellent services.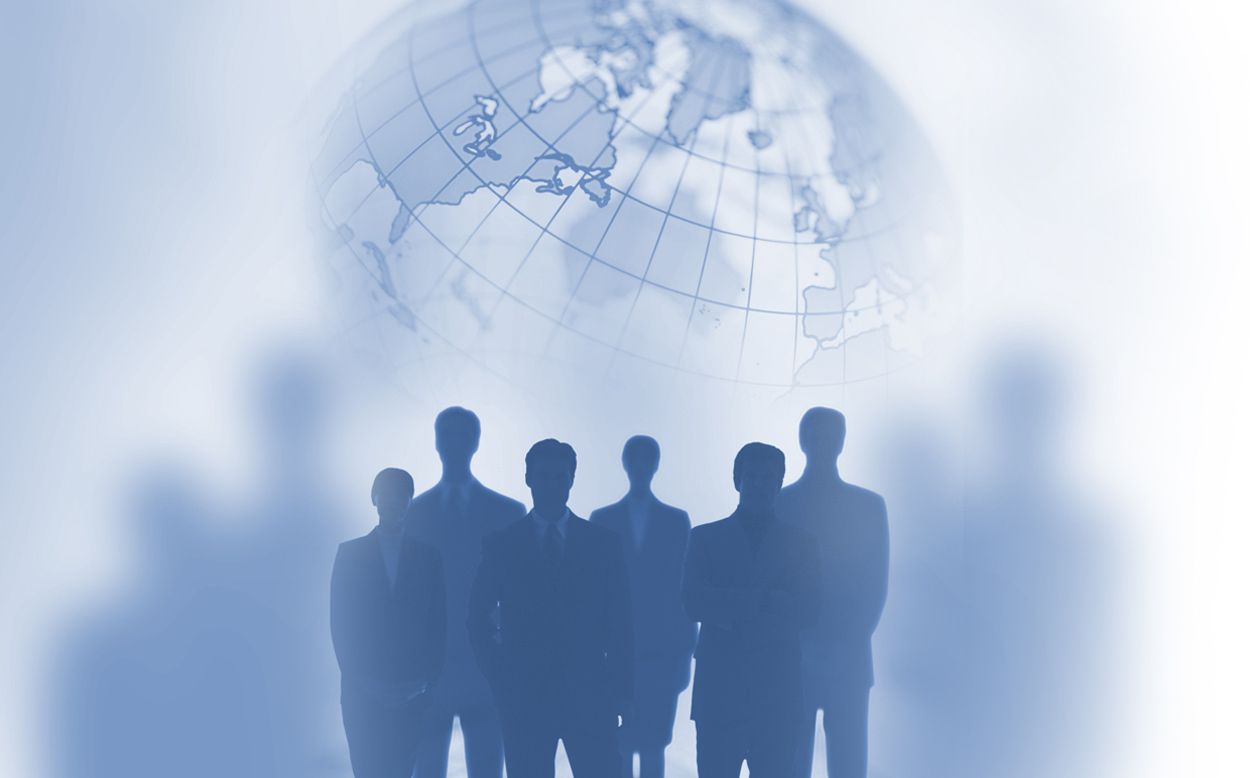 Our Vision
To empower people to be self-sustainable, independent and skilled, while ensuring that the best services in the industry are provided, and to be the catalyst of the change we want to see. By being and doing good, we hope to restore the lost faith in humanity.
Our Mission
To infuse passion with a service mindset and honing the developed skills, and utilizing them effectively, to inspire the team to become their best selves.