Public Sector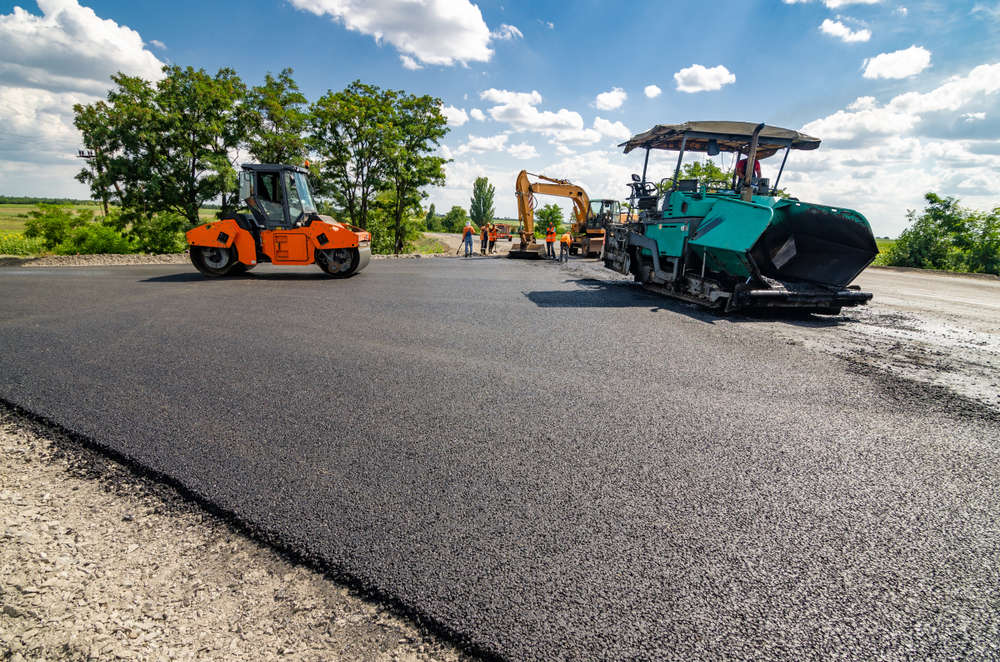 Road Construction Services
We use advanced equipment to implement construction services such as clearing, mounting, repair, alteration, and demolition for the private and public sector.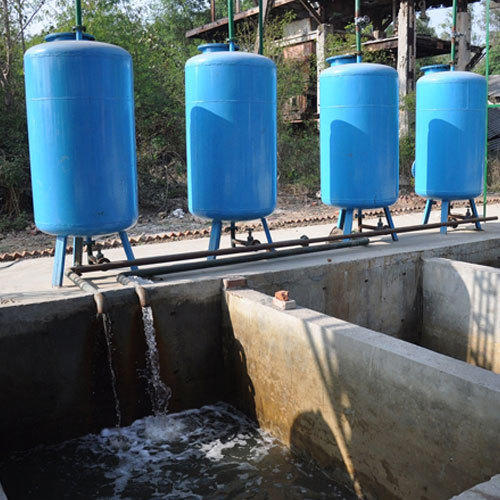 Rural Electrification
We provide a range of services to bring electrical power to remote and rural areas and to lighten every rural community.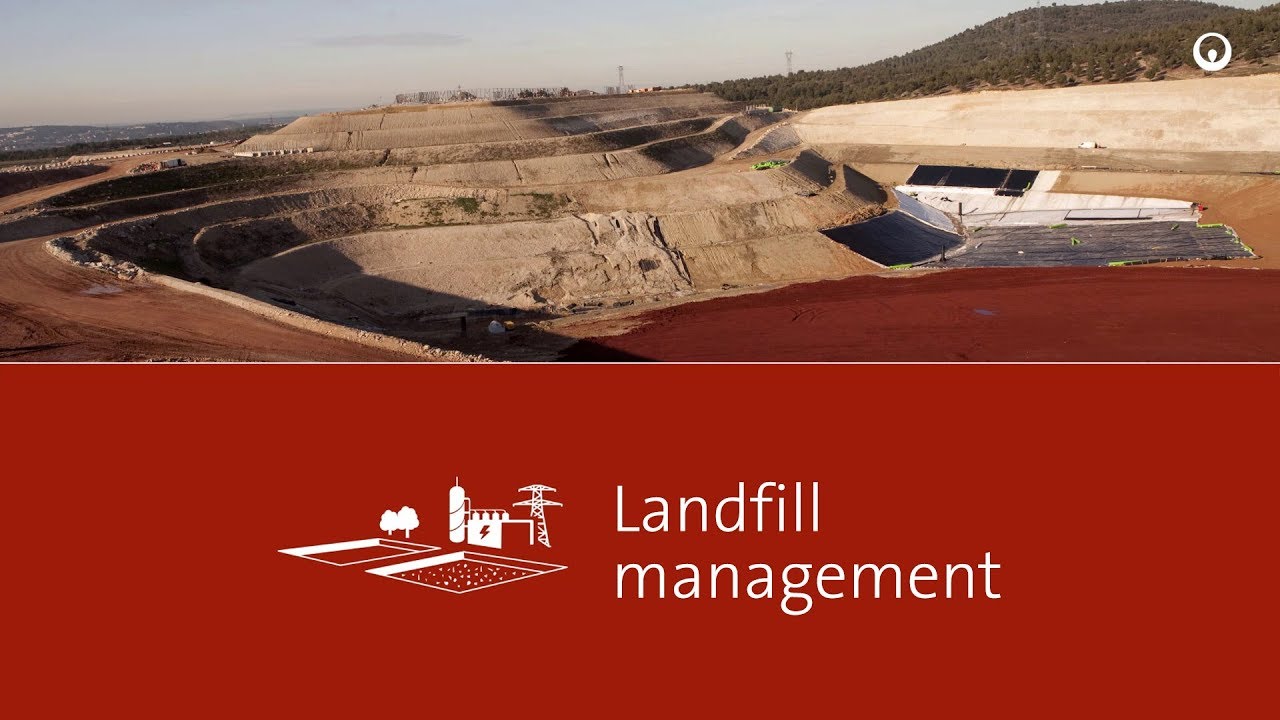 Erection Commissioning Services
We provide excellent services for electrical contracts, commissioning services, pump installation, and structure erection work for all public sector projects.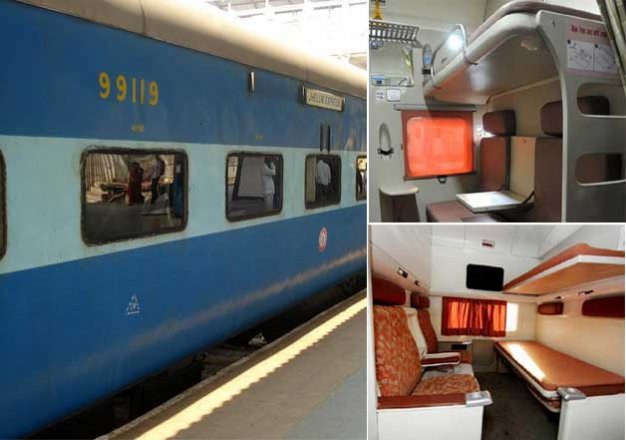 Electrical Maintenance Services
We provide upkeep and preservation services on all electrical work for commercial and residential buildings and public offices.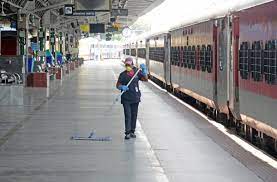 Distribution Transformer Maintenance Services
We provide installation, testing, and commissioning of work services in distribution transformer centers.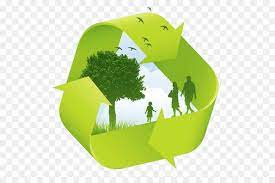 Green Belt Development Services
We provide developmental activities to create green belts and canopy covers in private and public sector areas.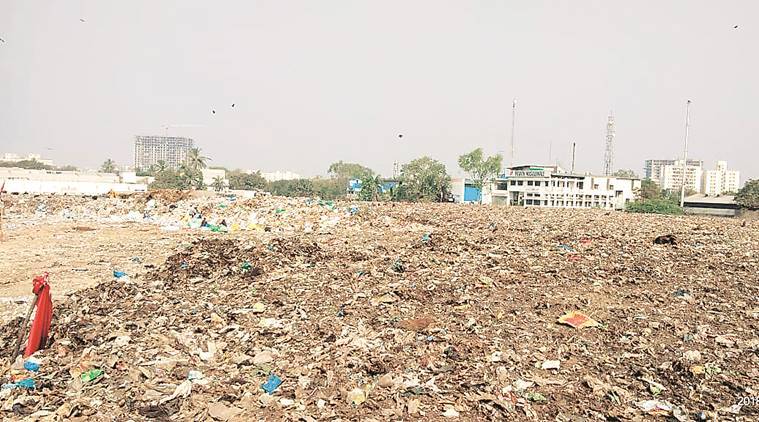 Construction
We provide core services like building designing, construction, and maintenance for factories in the private and public sector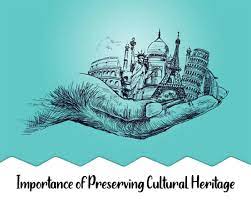 Preserving Heritage Services
Preserve your rich cultural heritage with our services. We conserve and preserve all heritage and spiritual sites using the latest technology with scientific innovations.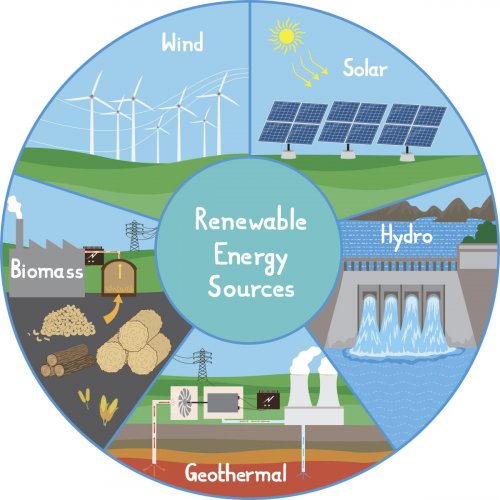 Renewable Energy
We help to restore renewable energy through wind turbine construction, gas and steam turbines to generate power, and natural gas sourcing, to change the world with clean energy.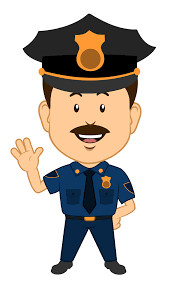 Police Services
We work jointly with the Police Force towards law enforcement, maintenance of public order, and criminal Investigation.
Factory Relocation
We provide services to relocate your factory or industry including heavy machinery and industrial dismantling services in the public sector. Industry and Factory