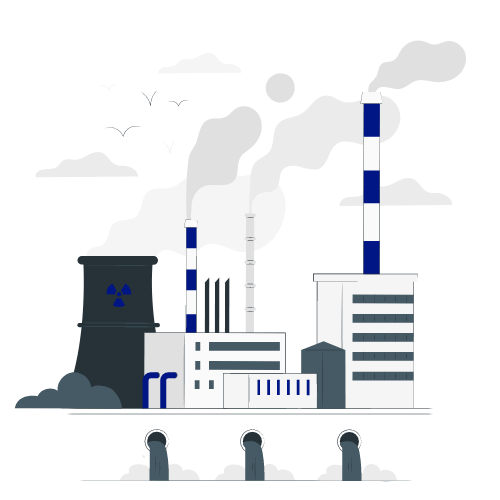 Waste Management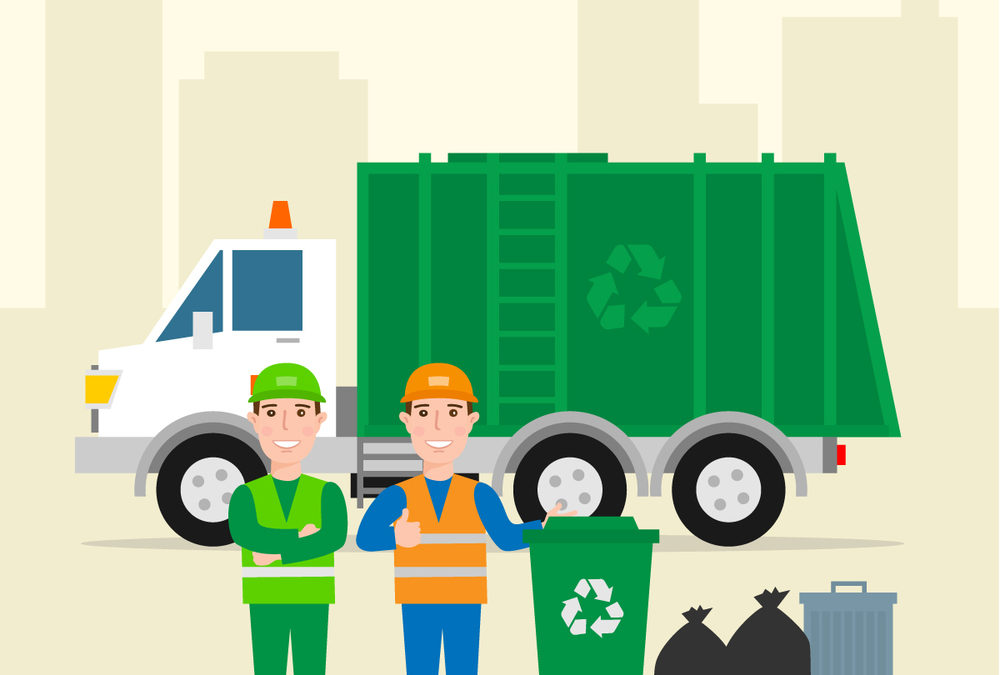 Waste Management Service
With effective management of waste using the latest equipment we can transform your environment into a beautiful place.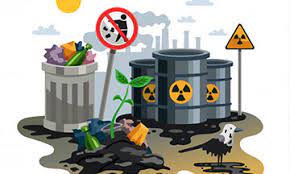 Toxic Waste Management
Dispose of your organic and inorganic waste in the best manner possible for all public and private properties, with our service.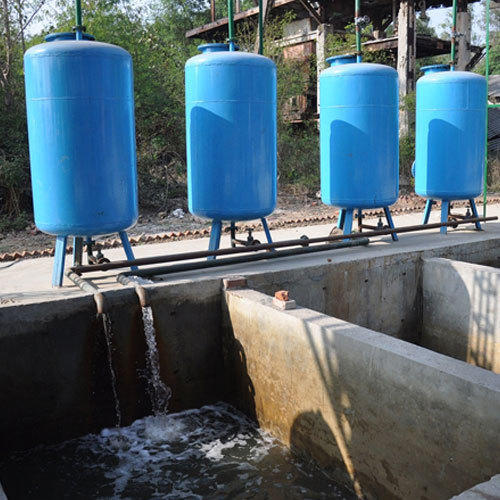 Sewage Treatment Services
Get the latest sewage treatment plant to clean up all the sludge and solids in the septic tank at economic rates.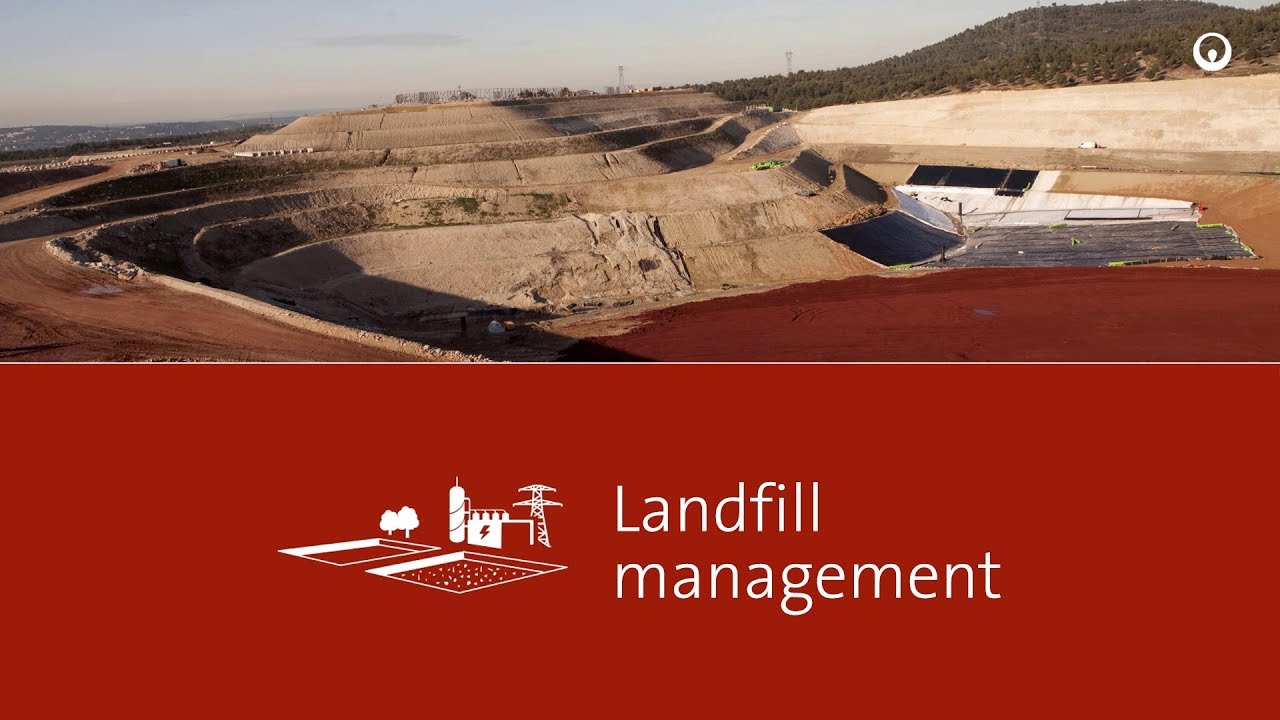 Landfill Management
Through active waste treatment plants, we address all underground water and soil with the latest treatment system.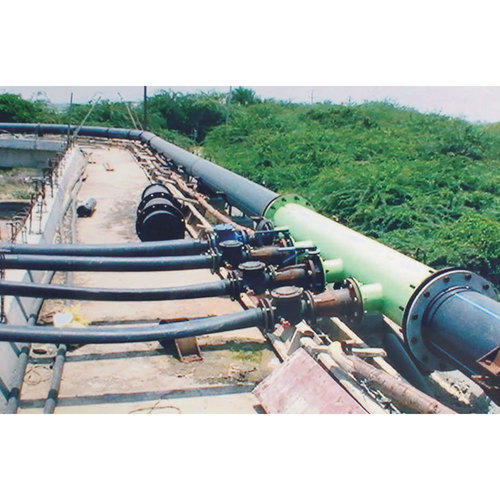 Waste Water Pipeline Services
For effluent discharge of wastewater, we provide the best pipelines that adequately meet sustainability challenges.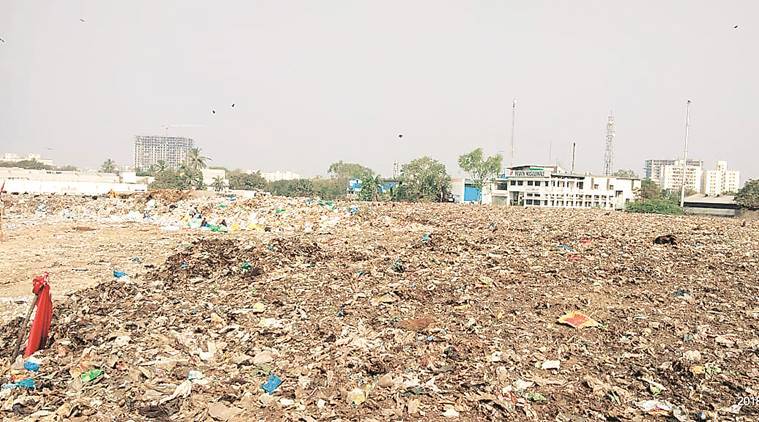 Scientific Capping
Change your hills of garbage into beautiful sites with our expert help to process, treat, convert and dispose of your waste effectively.